---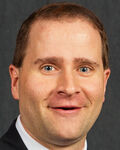 As we enter into Fall, a lot of excitement is building within the AAPP Foundation with our end-of-year fundraising campaign. The AAPP Foundation has exciting plans for 2023, and we need your support to reach our $60,000 goal. Learn about our 2023 projects focused on growing the profession through workforce development. Read more.
---
In collaboration with AAPP, three exciting projects are planned or in progress for 2023 that will advance the workforce. Donor support has made these projects possible. A special thank you to everyone who has donated to the AAPP Foundation so far in 2022. To support these projects as we move into 2023, please consider a gift toward our year-end campaign. Read more.
---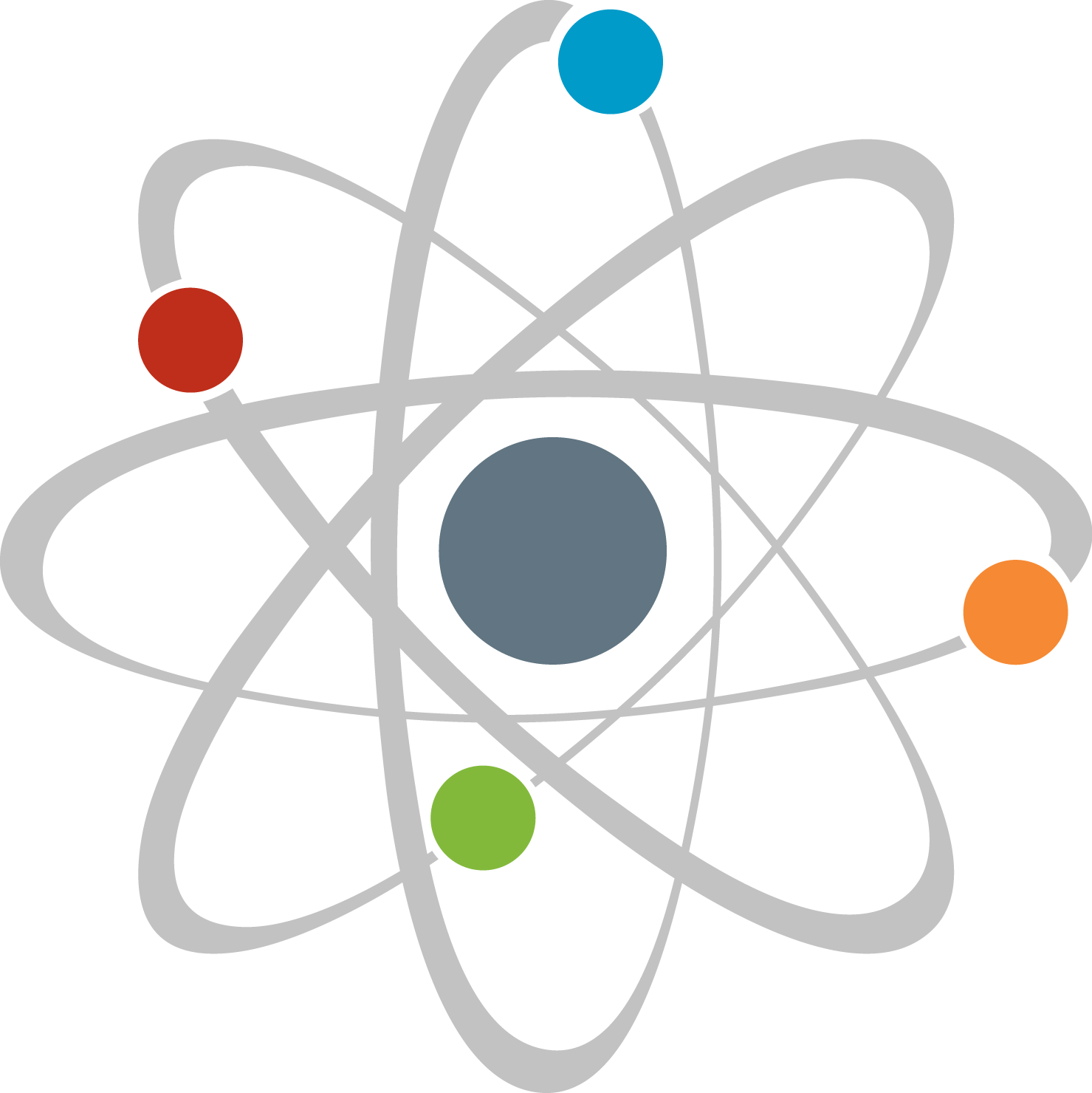 The AAPP Foundation is pleased to announce the recipients of the seventh annual Defining the Future Research Grant Awards. The AAPP Foundation was encouraged by the submissions from students, residents, and fellows who are working to improve the lives of people living with mental disorders and their caregivers. Read more.
---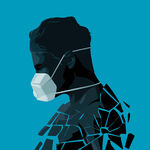 Last month, the AAPP Foundation Board of Directors hosted the three recipients of COVID Care Grants to hear presentations about their projects and their impact on patient care! Presentation recordings are posted and can be viewed online. Read more.
---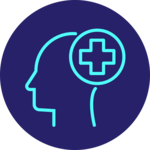 The AAPP Foundation is proud to once again provide financial support for two Mental Health First Aid course to be offered in November! 60 participants will take part in the blended, virtual instruction format that involves 2 hours of home-study coursework and 6 hours with a certified instructor in a Zoom classroom. Read more.
---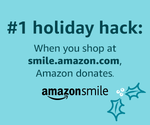 The holidays are almost here, and you're probably already shopping! As you shop the sales on Amazon, consider first going to smile.amazon.com and setting the CPNP Foundation* as your preferred nonprofit. You'll find the exact same shopping experience as Amazon.com with the added bonus that Amazon Smile will donate a portion of your purchases to the Foundation. This year alone, AmazonSmile has provided us with over $300 in donations!
*Our account will remain CPNP Foundation until our legal documents are in place and we can update our name to AAPP Foundation online. Read more.
---