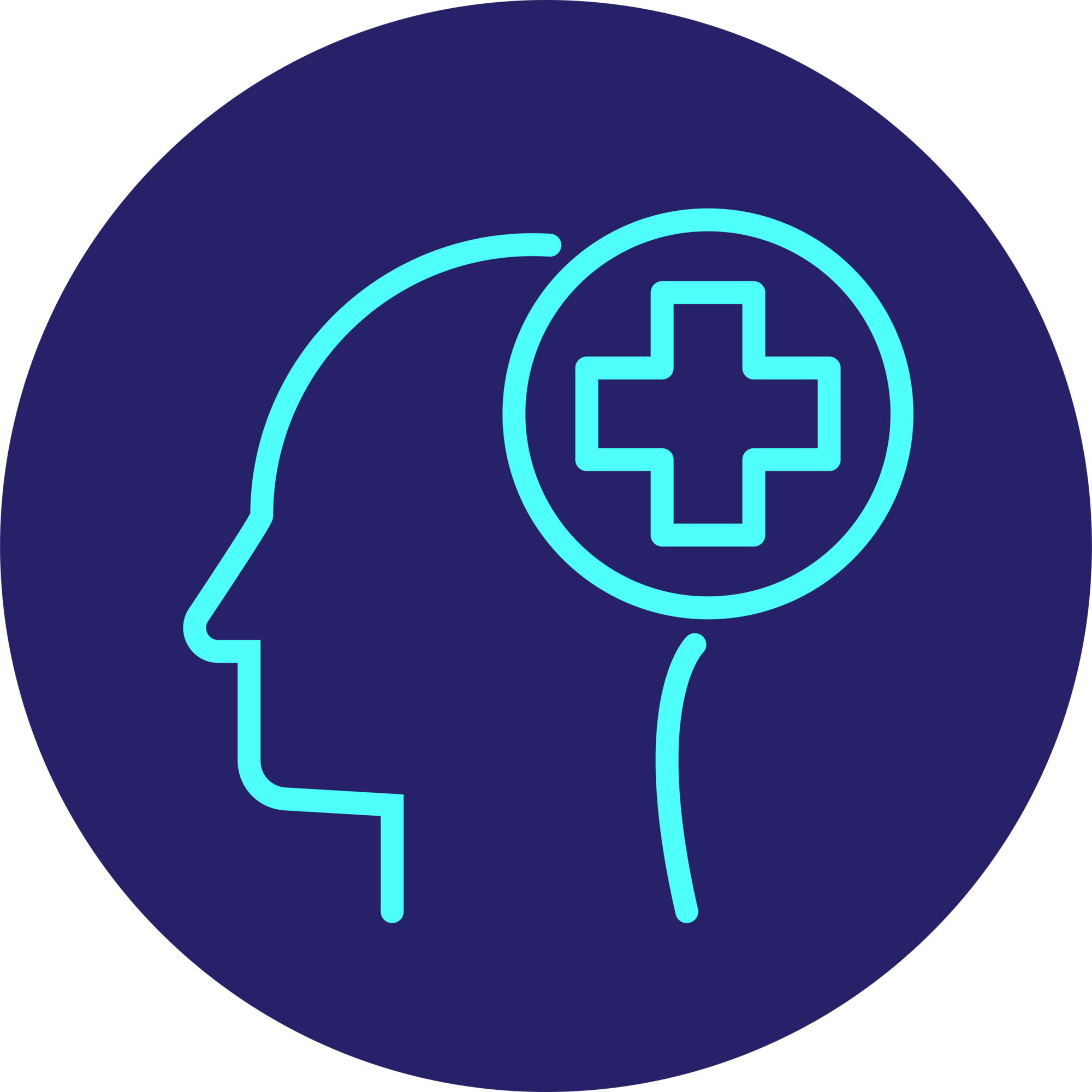 The AAPP Foundation was proud to once again provide 100% support for Mental Health First Aid training this past March. 53 participants took part in a virtual course to become Mental Health First Aid certified and will hold the certification for 3 years.
Mental Health First Aid is a nationally-offered course that teaches participants how to identify, understand, and respond to signs of mental illnesses and substance use disorders. The course was first created in Australia in 2001 by Betty Kitchener, a nurse specializing in health education, and Anthony Jorm, a mental health literacy professor. The United States is just one of the many countries that have adopted the program. According to MentalHealthFirstAid.org, over 3 million people across the United States have been trained in Mental Health First Aid by over 15,000 instructors.
Following the training, participants will receive a certificate from Mental Health First Aid USA acknowledging certification which is valid for 3 years. For anyone whose Mental Health First Aid certificate has expired, re-certification is available online for $29.95 and takes 90 minutes or less.