---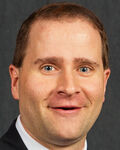 It was so great to see so many colleagues and donors in San Antonio for the CPNP 2022 Annual Meeting. Thank you to everyone who stopped by the Foundation Booth as we debuted our new name: AAPP Foundation. As CPNP celebrates 25 years and the Foundation a decade of service, it seemed an ideal time to celebrate the past while forging into the future. Read more.
---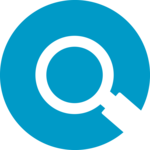 Two grant opportunities are now available from the AAPP Foundation, including Defining the Future Research Grants (due August 31) directed toward students, residents, and fellows, and Student Chapter Impact Grants (due September 29), exclusively for CPNP/AAPP Student Chapters. Read more.
---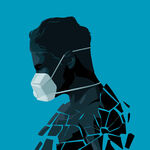 The COVID-19 Pandemic was difficult for providers and patients living with mental illness. COVID-19 Care Grants were established to improve quality of or access to psychiatric pharmacy care. Three principle investigators received grants in 2020 and presented their research at the CPNP 2022 Annual Meeting in San Antonio. Research posters are now available to view. Read more.
---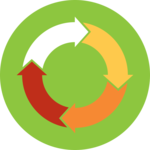 The AAPP Foundation was thrilled to support three student chapters in 2021 for the inaugural Student Chapter Impact grants. A representative from each chapter presented live presentations during the student programming track at the CPNP 2022 Annual Meeting in San Antonio. Presentations were recorded and are available to watch online. In addition, each student chapter had a poster accepted and presented at the CPNP Annual Meeting. Congratulations to each of the recipient student chapters! Read more.
---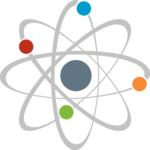 The AAPP Foundation provided Defining the Future research grants to four researchers in 2021. All four grant recipients had abstracts accepted for the CPNP 2022 Annual Meeting and presented their posters in San Antonio. Additionally, one of the Defining the Future grant recipients received the AAPP Foundation Strategic Goals Award. We invite you to visit the research posters through the links below. Read more.
---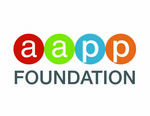 The CPNP/AAPP Foundation was proud to support 3 impactful sessions at the 2022 CPNP Annual Meeting thanks to your support. These sessions align with the Foundation's mission to advance the psychiatric pharmacy profession by supporting research, scholarship, and practitioner development. Read more.
---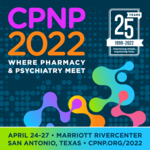 Thanks to our amazing donors, AAPPF awarded 26 student grants for full, in-person registration to the 2022 CPNP Annual Meeting in San Antonio, Texas. Recipients were selected based on the merits of their applications and many students passed along their thanks. Please enjoy a sampling of these messages below. Read more.
---